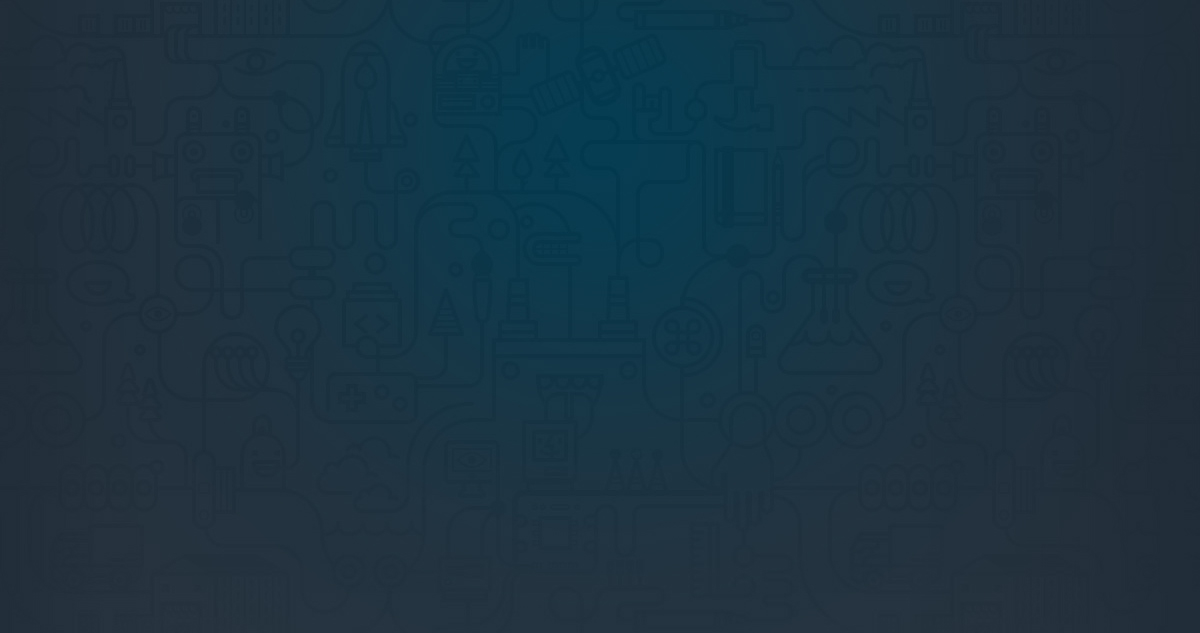 Ana Laboratories
15, 16, 17, M.K Bros Indl. Estate, Jari Mari-Kurla Road, Andheri (E), Mumbai, Maharashtra, India, 400072
022-28511072
Other Branches:
N/A
Scope of Accrediation
Products
Accrediation valid upto
31-03-2017
About Ana Laboratories
Ana Laboratory boasts an enriching testing experience of more than 5 decades in the field of environments, food, agricultural products, chemicals, metallurgy, pesticides, oils, pharmaceuticals, drugs, petrochemicals and many others. They have established their testing facility in the prime location of Mumbai, Maharashtra. The specifically undertake chemical testing of drugs and pharmaceuticals in this technologically advanced testing facility. They have managed to remain competitive through provision of superlative testing services through the years. They have a loyal customer base whom they have serving with utmost efficiency till date and they continuously aim to improve their experience with company over more time.